Blog Archives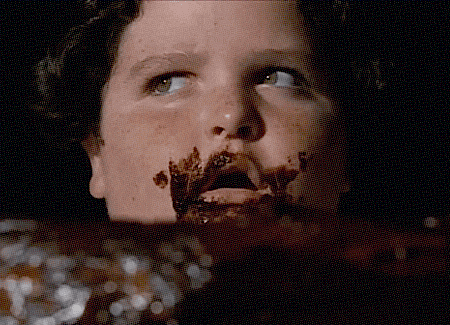 Another day, another obscure celebration, crusaders.
Today, the chocolate cake gets its day in the sun (not literally, it would melt) for National Chocolate Cake Day.
I know at times it can seem that we, as a society, may have gone overboard on the "national days," but would you really deprive chocolate cake of the honor?
Read the rest of this entry →
"The books transported her into new worlds and introduced her to amazing people who lived exciting lives."

~ Roald Dahl, "Matilda"
Happy Book Lovers Day! While every season is a good time to pick up a book, there's something special about summer reading. Which is why it makes perfect sense that Book Lovers Day would fall during the summer months. Read the rest of this entry →
It's almost Grammy night, and here at the 2WC, that means…well, usually it's just another Sunday.
We are no strangers to commentating on the latest awards show, although we tend to sway towards film, television, and theater.
We admit that we've been a little neglectful when it comes to the music awards.  It's not that we don't enjoy the current music scene.  We could attempt to come up with a legitimate excuse for our evasion of the music scene, but the fact is we don't have a good one.
In order to right this wrong/neglect, this year, for the first time ever, 2WC will be taking a swing at Grammy predictions. Brace yourselves. Read the rest of this entry →