Blog Archives
Good morning, basketball fans! And an especially good morning to our East Coast readers, who I applaud for your dedication to the game.
For those who didn't tune in, the NCAA Championship Game, which already had the disadvantage of being on a Monday night, started at 9:20 eastern.
And to everyone who stayed up to watch it, I applaud you.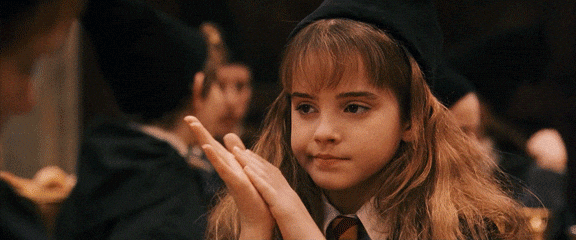 Read the rest of this entry →