Blog Archives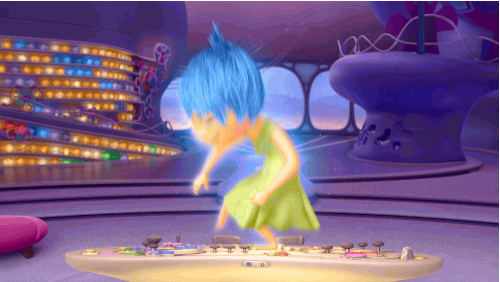 This Monday there is no shortage of motivation to be found for Rambler fans (that includes you, bandwagoners). Zen, on the other hand, is a bit more difficult to come by.
And while I know we're all pumped up, remember, we have five (or six depending on how you're counting) days to get through before the big game on Saturday.
This is going to be a marathon of focusing on the task at hand, which is of course sending positive vibes towards Saturday's game (priorities). Read the rest of this entry →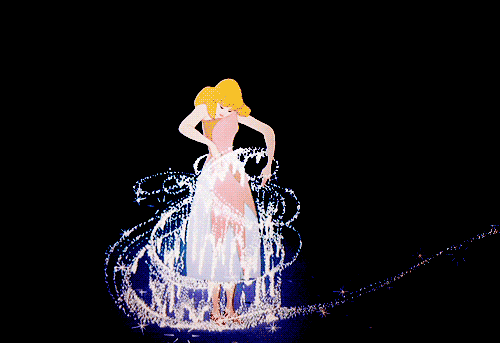 It's game day, Rambler Nation (or should I say world?), and I think it's clear that we (that includes you, bandwagon fans) are freaking out (in the best way).
And even though we look like the Gryffindor cheering section, there's no actual magic here, just a talented team working their butts off, and their fans screaming their heads off…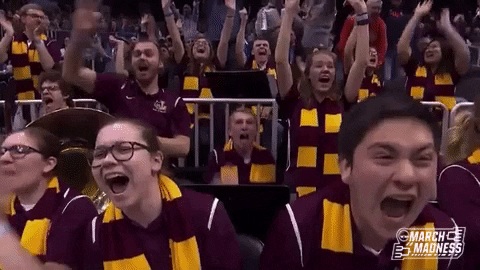 Read the rest of this entry →
Can you feel it, crusaders? There's something in the air. The hint of excitement. The rush of competition. The thrill of potential victory. Yes, March Madness is on the horizon.
Selection Sunday, left some less than happy, but however you feel about the bracket, the time has come to pick yours, or be left on the sidelines.
This year's tournament promises to be as exciting as ever. The usual and the controversial (i.e. the growing conversation as to whether it's time to pay these student athletes who generate so much money for the universities they represent). Read the rest of this entry →