Blog Archives
Today crusaders we're confronted with conflicting holidays. It's a real battle of the head versus the heart, you might say, as Valentine's Day, a day dedicated to candy and cards, stares down Ash Wednesday, a day marking the start of the penitent season of Lent.
What a dilemma.
Of course, seeing as the full holiday is Saint Valentine's Day we could take the opportunity to explore the religious foundation of the since commercialized holiday (spoiler alert: it doesn't end well for St. Valentine).
Or we could take a break from this bleak winter weather to reflect on a timeless story of sacrifice, friendship, and forgiveness.
By which I am of course referring to the cinematic classic, "Mamma Mia."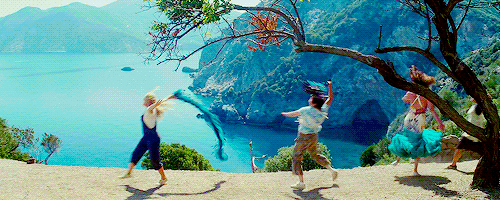 Read the rest of this entry →