Blog Archives
This week is National Library Week. As its title suggests, it celebrates the purpose and the people behind these institutions.
No longer merely emporiums of books, the library has expanded it's world while staying true to its purpose—providing access to knowledge. Read the rest of this entry →
Children of the 90's (and others with an undying thirst for knowledge), I have some great news…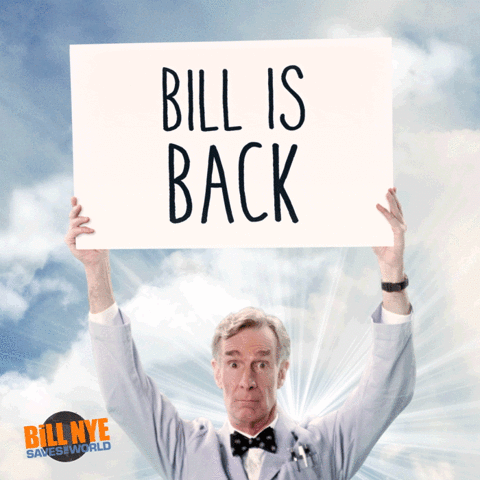 Yes, everyone's favorite "Science Guy" is back, on Netflix, this Friday. His new show, "Bill Nye Saves the World," promises all the science, quirkiness, and curiosity of the original series. It also could not have come at a better time. Read the rest of this entry →
Happy National Coffee Day!
It's true, most of us coffee lovers celebrate this holiday every day, but that's not going to stop us from showing our preferred form of caffeine some extra love on this its national holiday. Read the rest of this entry →