Blog Archives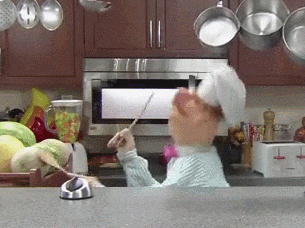 Last night, the latest champion of my competition reality show guilty pleasure—Dancing With the Stars—was revealed.
But as Jordan and Lindsay dance their victory dance, I have a confession. I may have found another object of my competition reality show affection—Baking. Read the rest of this entry →
Today, as we approach the end of another week, we celebrate National Cupcake Day, not to be confused with National Chocolate Cupcake Day (Google), which we celebrated on October 18. Why?
Because, some days you just need an excuse to eat a cupcake (cookies, regular cake, brownies, ice cream, and whatever your heart desires are also acceptable cupcake substitutions)… Read the rest of this entry →