We're in the throes of the dog days of summer, which calls for some extra #MondayMotivation. So, let's jumpstart the week with the ladies of "GLOW."
The show released its third season on Netflix this weekend and (three episodes in…anyways) it is, in a word, kickass.
And what better sentiment to get this week going?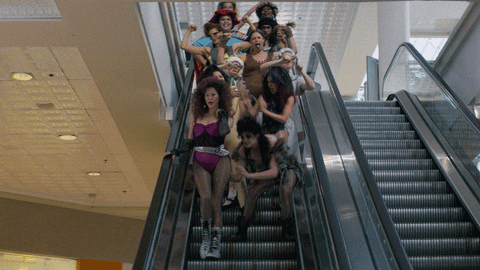 The ladies of "GLOW" are ready to inspire in any situation, whether you're recovering from vacation…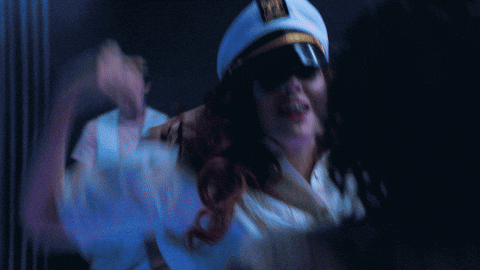 Trying to focus after a fun weekend…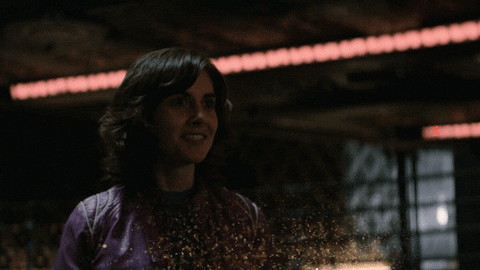 Or still picking up steam after National Lazy Day…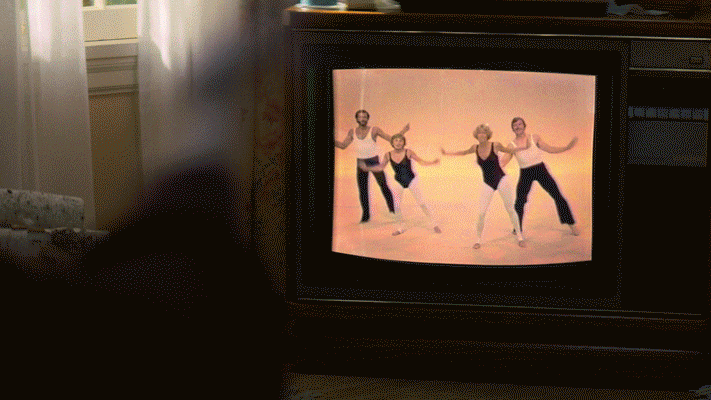 The ladies of "GLOW" are here for you.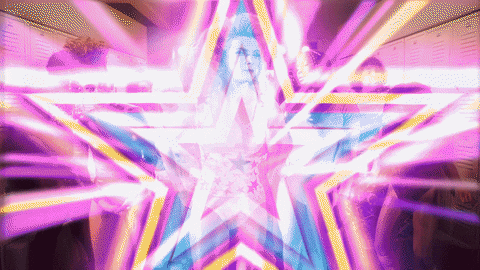 So, get out there and show this week who's boss…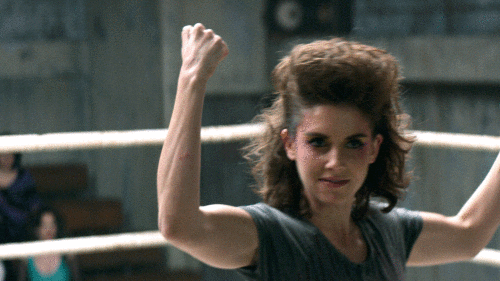 ---
…bi-daily smile…