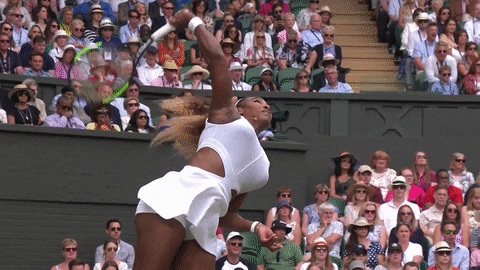 As I write this one of the greatest athletes of our time has just come in second in the Wimbledon final (defeated in the final by another great athlete).
Although it certainly isn't first place (don't worry, I double checked the math), it is most definitely another moment of athletic excellence for U.S. women, right on the heels of World Cup excellence…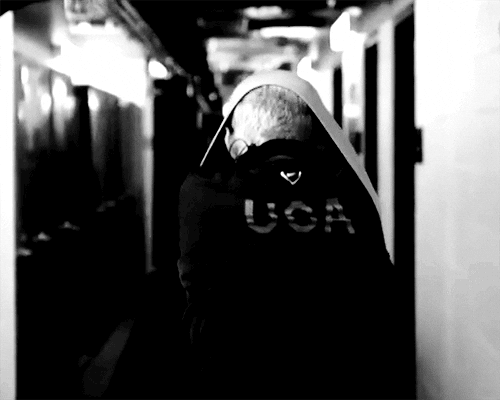 Of course, when those who excel, particularly in the literally competitive world of sports, will always have those armchair enthusiasts who are convinced they could beat them. Yes, even Serena Williams.
According to a survey by YouGov, one in eight men in the UK think they could win a point off Serena Williams. And 100% of the rest of us would really like to see them try…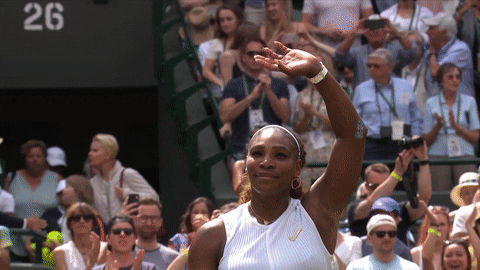 Please?
Part of me applauds the ego, part of me is wondering if 12% of the men in the UK are professional tennis players, and the rest of me is just dumbfounded and wondering why no one is talking about the 3% of women who'd like to face off with Serena.
Of course, given recent history, there's really only one among us who has any right to answer the question at all…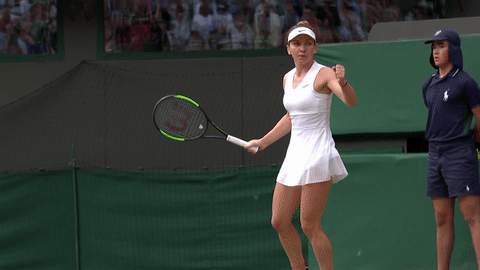 Congrats to Simona and rest up, tennis fans, there's one more (that looks very familiary) tomorrow…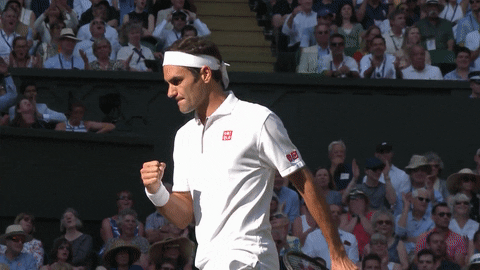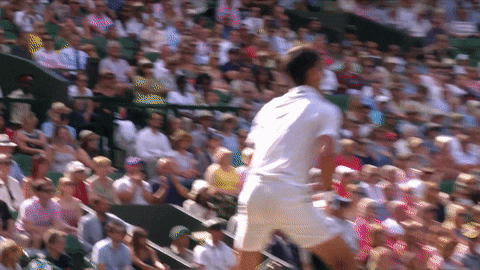 ---
…bi-daily smile…