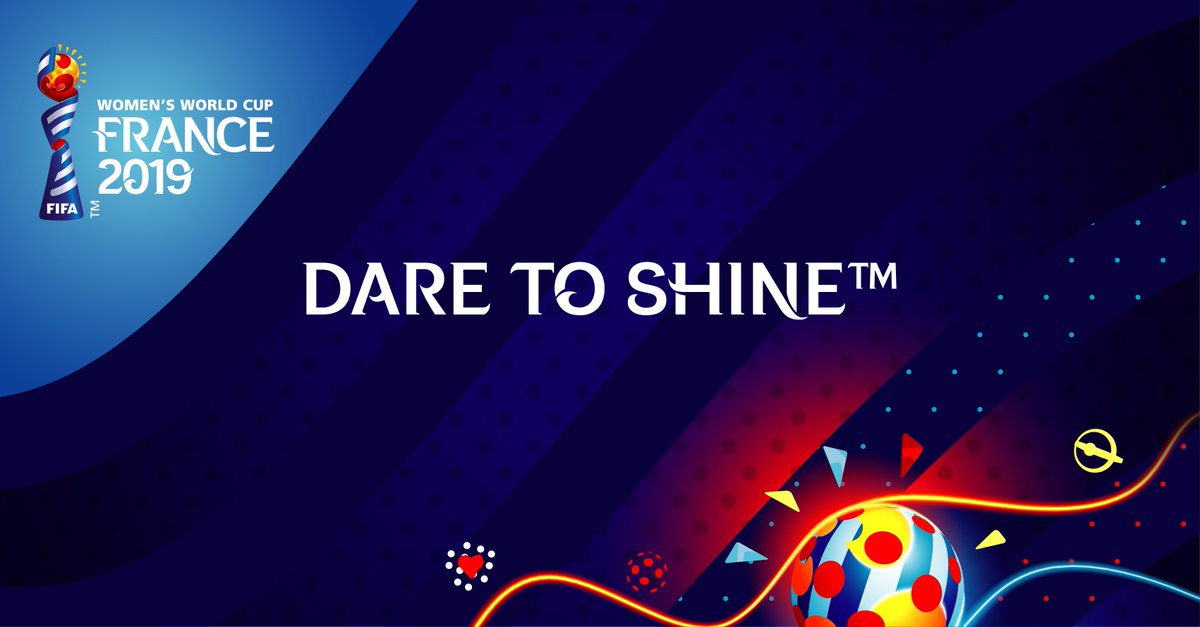 Now that the glow of the Stanley Cup parade is behind us (but forever in our hearts), it's time to get our heads in the game, ladies and gentlemen. The Women's World Cup is well underway and it's time to pay (the women as much as you pay their male counterparts, and… ) attention.
This year's slogan is Dare to Shine, or as the French, i.e. the host country would say, le moment de briller, which actually translates to, "the moment to shine," which means something else entirely, but I digress. To the surprise of no one, the U.S. is kicking some major grass and daring to shine… light on the enormous gender pay gap in professional football (i.e. soccer).
It's a problem that goes well beyond the world of sports, of course. But when it comes to the world of U.S. soccer where (sorry guys) the women's team is WAY more successful than their male counterparts (again, sorry, but it's true) the fact that most female players make a third of what the men are paid is outrageous.
I know that the men's team brings in more revenue than the women's team, but that is not an excuse, it's another symptom of a system that prioritizes male athletes. (Kind of like the fact that the Men's World Cup is just called the World Cup.)
That's why the U.S. Women's National Soccer team is in the middle of a lawsuit against the U.S. Soccer Federation for gender discrimination (and they made this amazingly snarky commercial with Hulu).
Of course, one of the brightest lights daring to shine during this year's World Cup (women's? men's? who knows?) is actually doing so from the sidelines. Ada Hegerberg of Norway, the first woman to win the Ballon d'Or (i.e. player of the year) and generally considered the best female footballer in the world, is sitting out the World Cup in protest.
So get out there and dare to shine (and kick, scream, take legal action, and level the playing field), ladies! We're rooting for you!
---
…bi-daily smile…