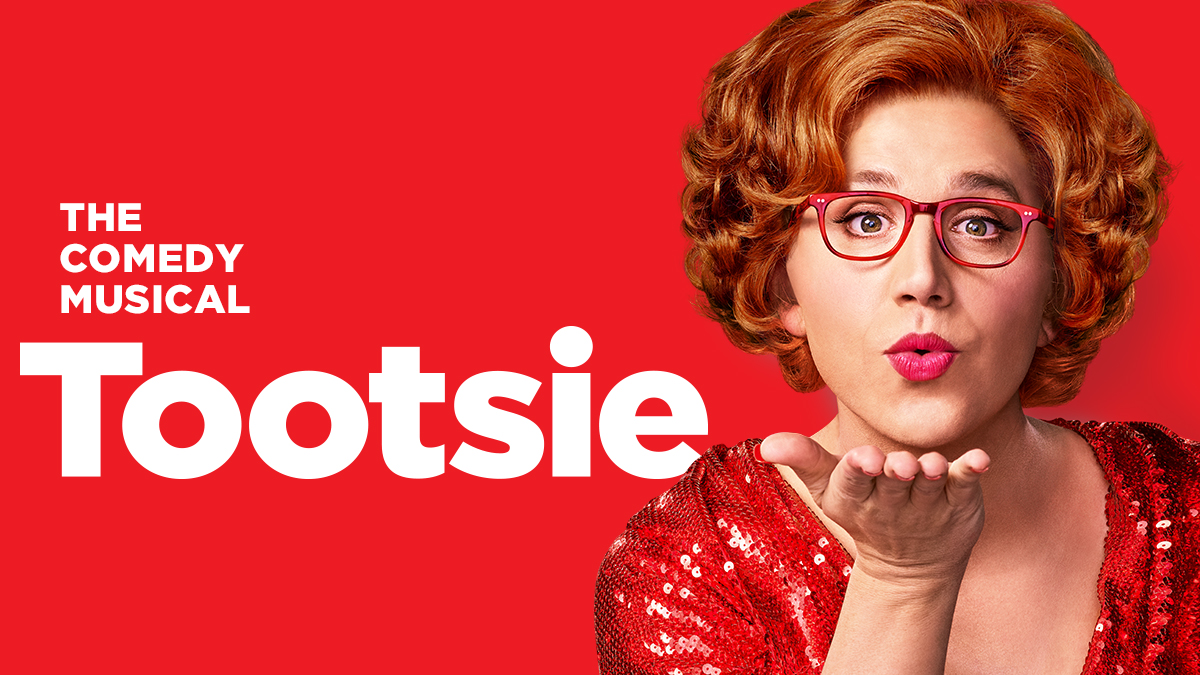 I'm just going to come clean. I've never seen the movie. I know. I'm sorry. I've seen clips. I've heard Dustin Hoffman is great in it, but I have never seen "Tootsie," except on stage.
With it's Broadway makeover, "Tootsie" has transformed Broadway's favorite kind of show, a show about Broadway. Yes, this time around (aka the only version of "Tootsie" I've seen) Dorothy Michaels in on Broadway.
They do say write what you know and Broadway certainly knows Broadway and this show is all the more genuine for it. (Also, did I mention Broadway? Broadway, Broadway, Broadway…)
Seriously though, theater about theater is some of the best theater I've seen and that certainly includes "Tootsie." And getting to see some of these shows while they're still being fully formed makes the experience even more exciting.
As many Broadway shows do, "Tootsie" tested the waters in Chicago before heading to NYC (you might say, the Second City was first). There are few things more thrilling than the "anything can happen" atmosphere of live theater and previews up the ante.
It is absolutely incredible the amount of change that happens from performance to performance, let alone by the time a show actually makes it to Broadway. Seeing the process of figuring out what "works" is magic. And that can be absolutely anything — songs, dances, costumes, fonts, wigs…names of shows have literally been changed after out-of-town tryouts. My point has been beautifully illustrated by this tribute to the jokes that did not make it (may they rest in peace)…
So, what I'm saying is the show that now plays eight times a week at the Marquis Theatre may be different from the one that I saw in Chicago, and that is the joy of theater, kids.
---
…bi-daily smile…
Also, Santino Fontana is fabulous as Dorothy Michaels (hear him kill the 11 o'clock number that happens in the first act), but Sarah Stiles as Sandy is my spirit animal: