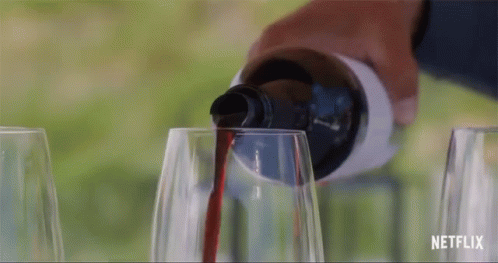 As we prepare to fully enter a summer that will surely be dominated by superheroes, crime-solving Pokemon, and live-action animated characters, I thought it would be nice for all of us to take a moment to sit back, take a deep breath, pour ourselves a glass of wine, and prepare to shoot it directly out your nose as you watch "Wine Country" on Netflix.
Our journey begins with an A-list group of comediennes — Amy Poehler, Rachel Dratch, Maya Rudolph, Ana Gasteyer, Emily Spivey, and Paula Pell. This ridiculously talented crew play former co-workers (sort of) who years ago worked together at a pizza place in Chicago (which appears to have a suspiciously small amount of deep dish on its menu).
To celebrate Rebecca's (Dratch) 50th birthday, Abby (Poehler) plans a long weekend in Napa. This wonderful group of women brings their humor…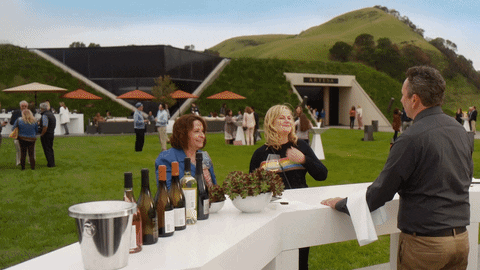 …sweet dance moves…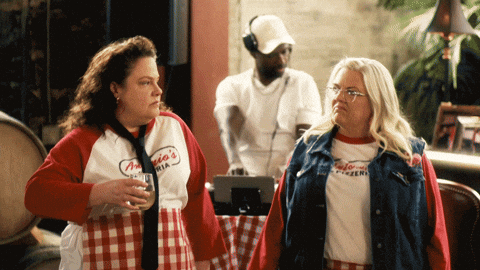 …harmony…
…realness…
…insecurities…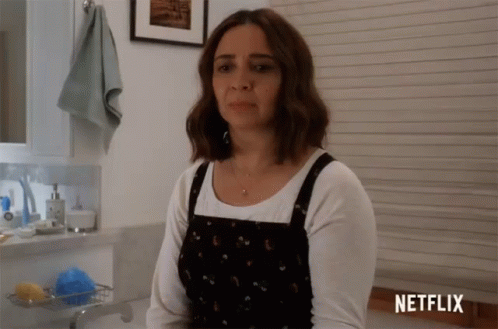 …drama…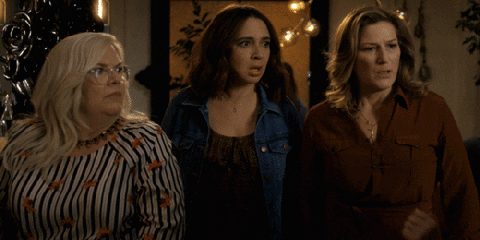 …plenty of wine…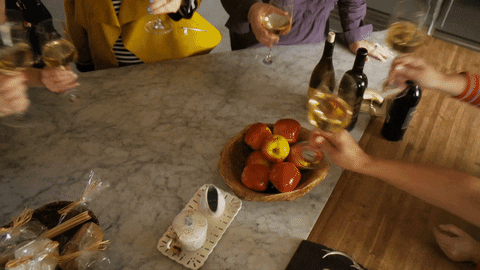 …profound moments of truth…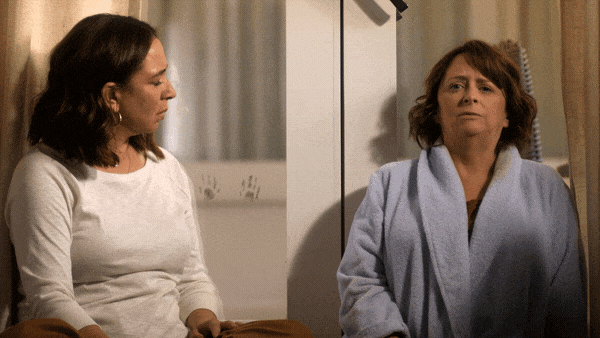 …and hilarity along for the ride.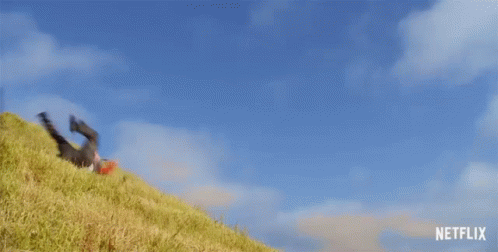 Oh and Tina Fey is there too, because of course she is…
This movie is well worth a watch if only for the joy of seeing six women tell off a doctor who infers that they may have imagined a snake. It's simultaneously hilarious and real, and that is this movie in a nutshell.
So, if you're looking for a kickoff (or mid-weekend break if you've already started) to this inaugural weekend of summer 2019, it's waiting for you on Netflix. Have a safe, fun weekend, kids. See you on Tuesday.
---
…bi-daily smile…