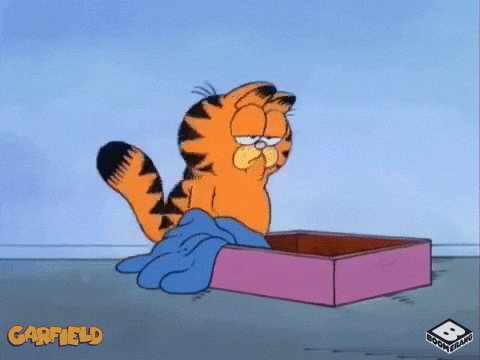 Here at the 2WC, the respect for Monday and all it can be runs deep. I strive to bring a level of motivation to every post, but I think we all know Monday usually needs a little bit more.
As a new week starts, there's both resistance against the end of the weekend, but also a deep well of potential as we all start again. This week (and every week) presents any number of chances to create, reinvent, and make it the best week it can be.
Already this week has given us several prime examples of that kind of motivation featuring our very own friendly, neighborhood Spider-man…
DO NOT WATCH THIS VIDEO IF YOU HAVEN'T SEEN "AVENGERS: ENDGAME."
And let's not forget the Royal Baby…
But I think perhaps the most poignant actually happened last night, when Westeros got its first Starbucks. It's a solid reminder that we all make mistakes, but we also learn from them and keep moving…
So, I hope this week is full of Monday-sized motivation (and lots of coffee) for everyone.
---
…bi-daily smile…