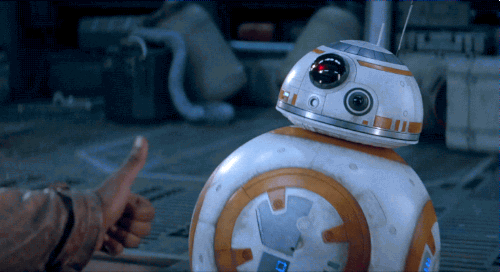 On this, the final fantasy fourth of May before the finale of the Skywalker saga, I know I don't have to remind you what today is…
And I know not everyone is a big fan of a long time ago or a galaxy far, far away, but I think we all have at least one thing we feel passionately about (your own fandom, if you will).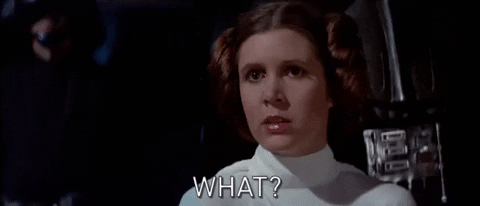 Whether it's sports, gardening, jazzercise, or your own thing, I hope we can all appreciate the unique joy that is enjoying that thing that we love to do (whatever it is).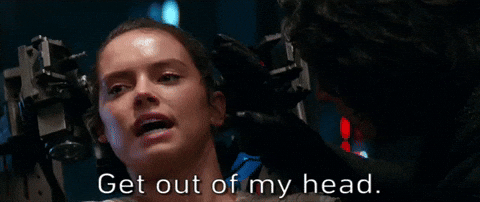 So, even if you're not breaking out the lightsabers for today's festivities, I hope you take a moment for your passions this weekend.
---
…bi-daily smile…