Not all heroes wear capes. In fact, they're few and far between in the Marvel Universe. But I'm not talking about Marvel today because, well…spoilers. If you'd like to know my thoughts on the film, they are the following:
Things happened. Then more things happened. These things went on for approximately three hours. During the aforementioned three-hours, I had feelings. You could also categorize these feelings as emotions. We good?
Okay, now onward to those other heroes.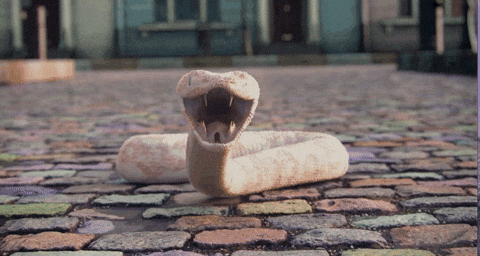 The world needed a pick-me-up this week and Taylor Swift and Brendon Urie were there with a new cotton-candy colored bop to blast and put on repeat when the world gets to you. ME! is the song the world needed yesterday, today, and every day.
If you haven't listened to it yet don't worry, it's coming. Just allow me to gush for a few more sentences. As if the catchy chorus wasn't enough, there's a bridge that will have my fellow word nerds swooning (spelling is fun!).
It's just fun, bright, and colorful, and exactly what we needed right now. The world was sad, and T Swift was like — "Hold my Unicorn Frappuccino. I've got this."
---
More on the Story: NY Times
…just for fun: