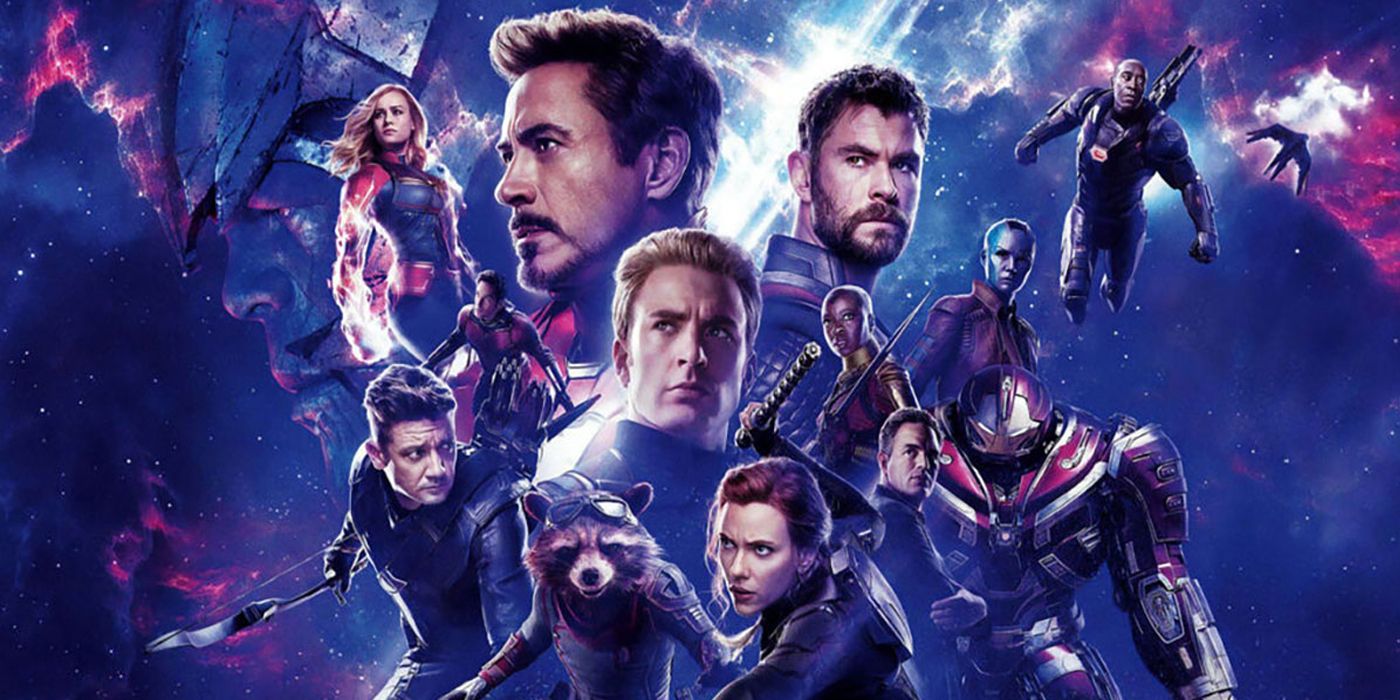 The feat of storytelling and moviemaking that has been the Marvel cinematic universe up until this point was already worthy of deep, profound respect. Now that it's reached its conclusion (of this phase, don't freak out, there are more movies to come) the extent of the excellence is even clearer.
Seeing the magic of "Avengers: Endgame" for the first time will be absolutely incredible for each and every fan out there from the record-setting Thursday night crowd to the hearts of gold who will wait until next weekend to see it with their friend who is traveling, but it wouldn't be the same without them (we all know at least one of those).
And you know what, as fellow fans, it's our responsibility to maintain that magic for each and every one of them. So let's take the hashtag #DontSpoilTheEndgame to heart and keep this wonderfully executed (acted, designed, scored, and all the other things) movie to ourselves for now.
I know it's not going to be easy. You're going to have to swallow a lot of excitement, but just remember the wonder of the moment that one thing happened and you were so excited they'd made that choice. Don't you want the rest of your Marvel family to have that moment too…when that one thing happens.
So, out of respect for those yet to see the film, I will just say this: Thank you, Marvel, it's been one hell of a ride. I can't wait to see what's next.
And to those fans still in the anticipation phase, plan your bathroom trips accordingly (bring tissues) and enjoy the ride.
---
…bi-daily smile…