This What to Watch Wednesday, it's time to get real. I think we all know that there's been something missing for a while now. At first, it felt like we may be able to power through, but it's time to talk about the Olivia-Pope-shaped hole in our hearts.
Since "Scandal" came to an end last year, there's been a definite gap (I know I need to watch "How to Get Away With Murder," TGIT-crew, I know). And I'm not saying I've found the cure, I am just saying Jake and Melley (if only briefly) are both there, so it's a solid start.
So today, I'd like to present "Whiskey Cavalier" for your consideration. Meet the team…
And already you know we're off to a great start, because we've identified our gladiators. In place of the politicians/assassins of Shondaland, we have federal agents and assassins, so practically the same thing…
If you've ever wondered what would happen if someone made a rom-com, spy-thriller, have I got some great news for you…
On the spy-thriller end of the spectrum, we have Frankie (Lauren Cohan)…
On the rom-com side, we have Will Chase (Scott Foley)
And in between, we have their merry band of incredibly skilled agents (Ana Ortiz, Tyler James Williams, and Vir Das) and a missed opportunity within the show's title (why does Frankie's name not start with a C?).
And did I mention their headquarters is a completely bogus, but fully operational bar.(Get it?)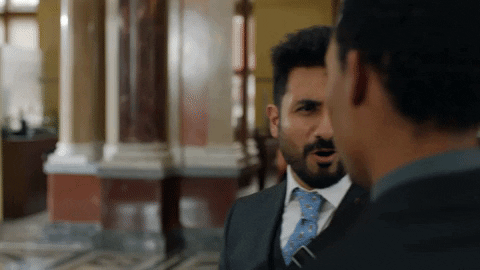 Add some quick wit paired with truly incredible, international locations and this show is well on its way to winning my heart…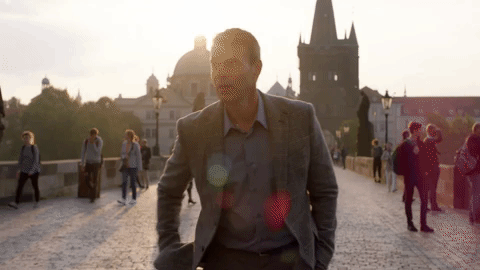 I'm not saying it'll ever be what we all had with "Scandal," but the only way we're going to find out is by putting ourselves out there…
So put yourself out there and give "Whiskey Cavalier," make Olivia proud…
---
…bi-daily smile…