This first Monday of the Madness of March it may be a challenge for some out there to find some motivation.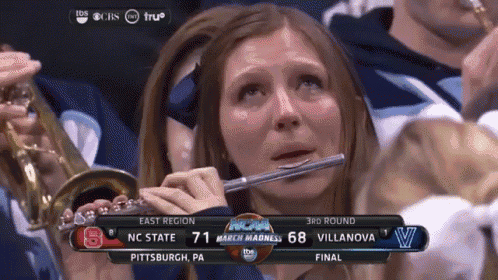 The good news is, if your Final Four is still intact, there's still hope.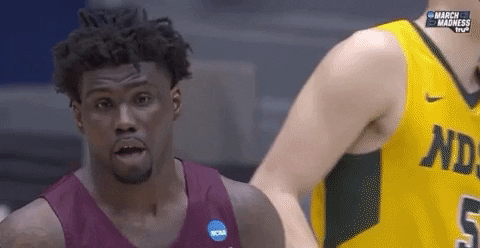 If not…well…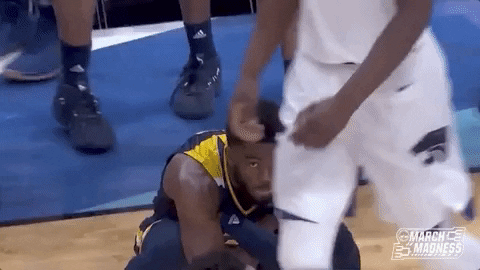 …think of all the great basketball you now get to watch without the pressure of your bracket hanging over you…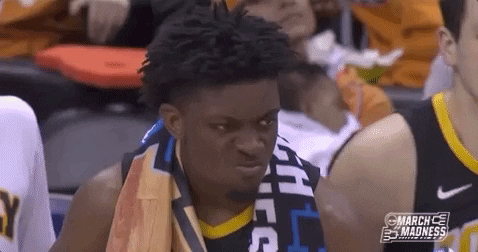 Seriously, I know it's fun to win the pool, but let's remember that those bracket busters (and Sister Jeanne moments) are part of the fun of this tournament.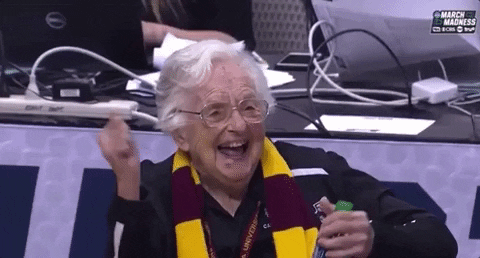 It's what makes the sport exciting and worth watching…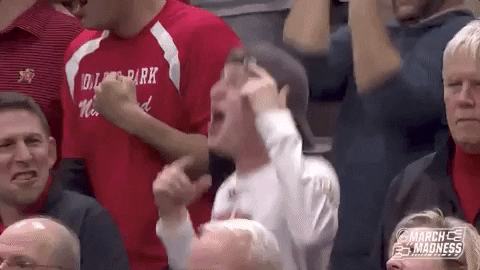 So, go ahead and mourn your losses…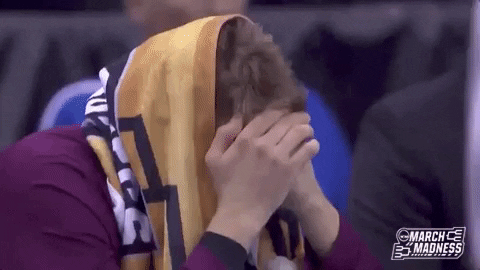 …but remember there's some great basketball ahead…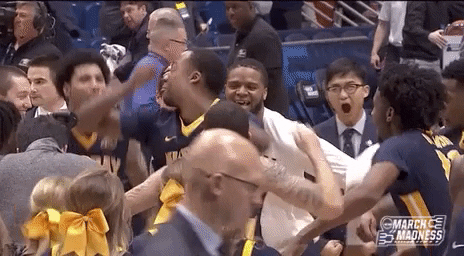 Get your head in the game…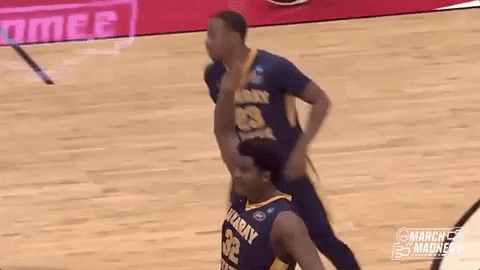 ---
…bi-daily smile…