IT'S SPRING!!! In case the all-caps and excessive use of exclamation points didn't effectively convey my emotions, I'm REALLY excited.
It's not that I don't love you, winter. It's just that I'm still thawing out from the week of sub-zero temps. I'm good on the cold and snow for a while.
Speaking of snow, it's only three and a half weeks until "Game of Thrones" returns. Which is just another springtime perk.
Of course, three and half weeks means you'll have to find something to watch while you wait to find out if the incestuous offspring of John Snow and Khaleesi has an extra eye, ear, or perhaps a tail. Once you've got that image out of your head, you should check out "One Day at a Time."
(Yes, this was all an elaborate setup to talk about the recently cancelled Netflix series.)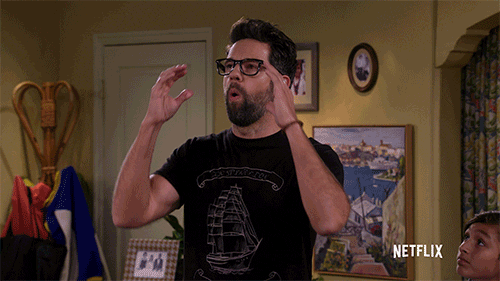 If you haven't watched it yet don't let the fact that Netflix sucks keep you from enjoying "One Day at a Time." In addition to adding some diversity to the half-hour sitcom genre, it is also an amazing show. I say "is" because while Netflix may have passed there's still hope that another network might choose to do the right (and profitable) thing and save this show.
Why should you support this show without a home? Well, first of all — Rita Moreno.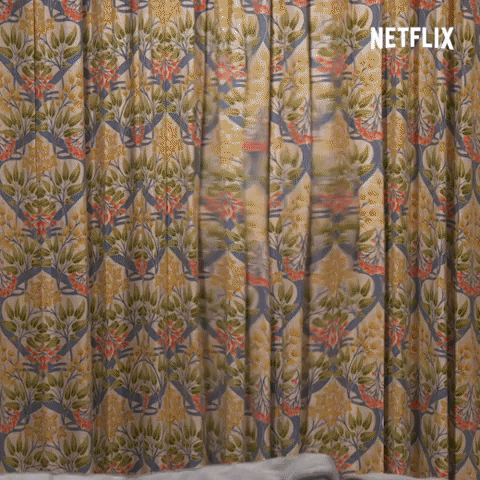 Also, should you choose to let the Alvarez family into your streaming schedule, you'll be treated to all their charms, quirks, and some serious Cuban pride.
The show's true power comes from how it deals with tough topics. They've tackled everything from LGBTQ issues to alcoholism, and they do it in a thoughtful, compelling, and occasionally humorous way.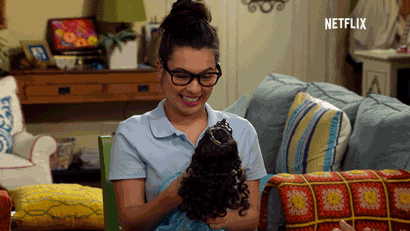 Finally, because she deserves to be mentioned at least twice — Rita Moreno.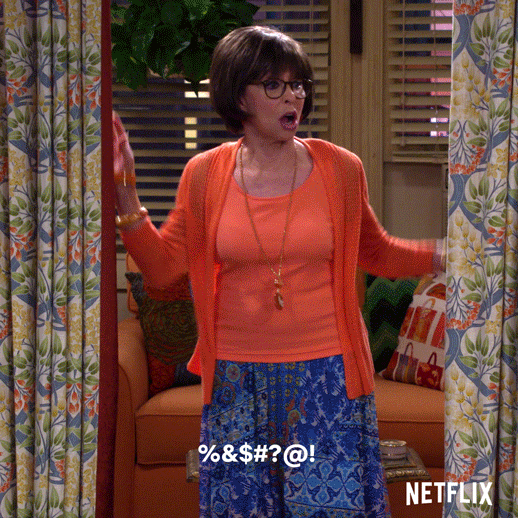 So, go forth and stream. And, if you feel so inclined, tweet out some support to save "One Day at a Time" with #SaveODAAT. The cause appreciates your support.
---
More on the Story: NY Times
…just for fun: