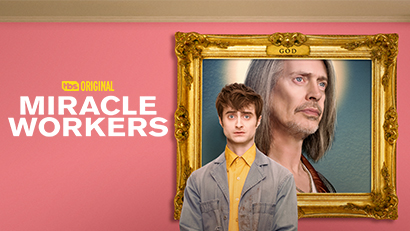 With the Lenten season upon us I know many out there are making sacrifices for the season, but this What to Watch Wednesday, I'd like to propose the opposite. Yes, this Lent, why not try something new, like the latest show about God, "Miracle Workers."
I could delve into the implications of the number of comedies about God, death, and the afterlife ("The Good Place" and "God Friended Me" and "Forever" and "After Life" just to name a few excellent choices), or I could tell you about TBS' addition to the trend, "Miracle Workers," a limited series about the end of the world. Did I mention it's a comedy?
Everyone has their own vision of what heaven and God are like, but I'm just guessing there aren't many out there who imagined Steve Buscemi as Alpha and Omega.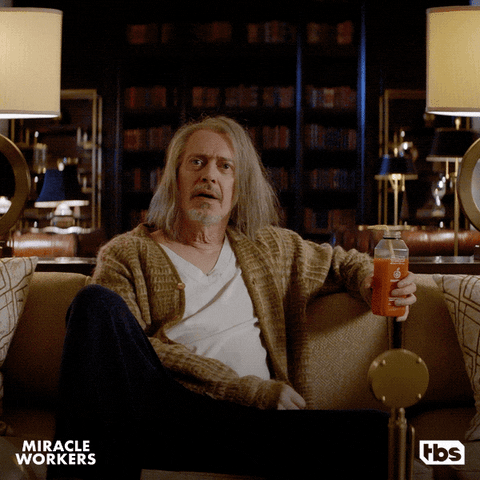 And I'm thinking even fewer imagined the miracle work of angels as thankless, menial tasks…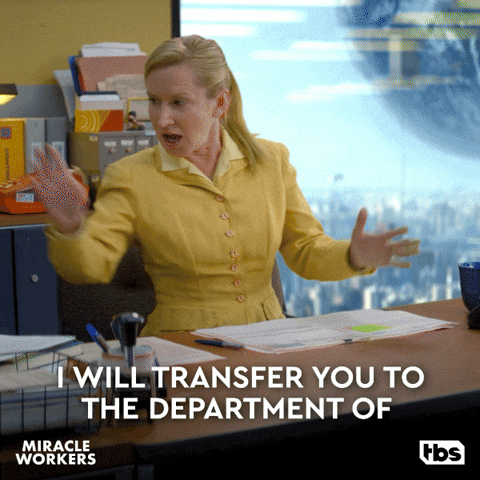 …involving small bursts of wind…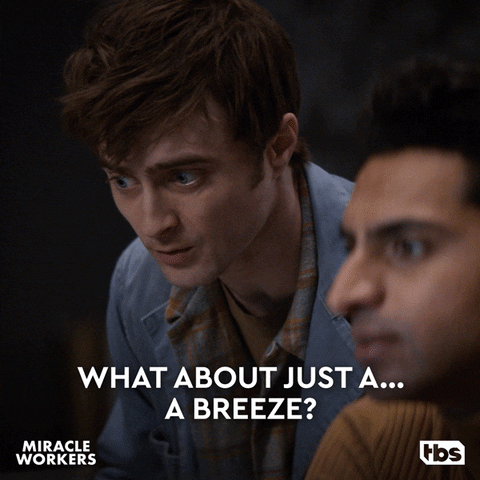 and trying not to cause any natural (or man-made) disasters.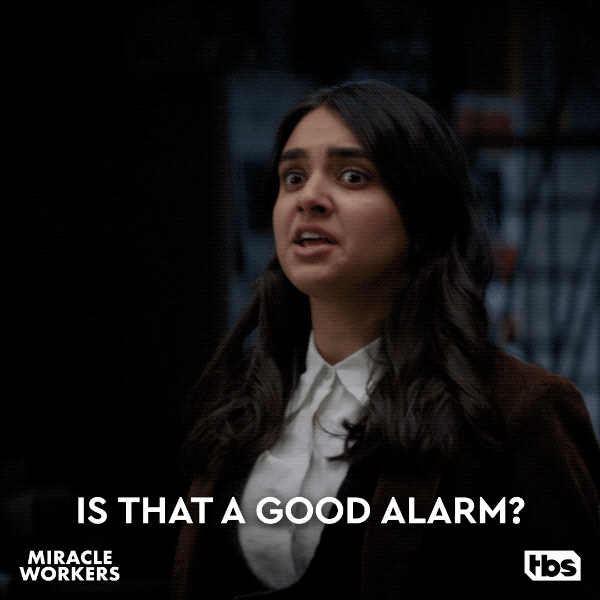 Not to mention a lot of coffee (and Harry Potter)…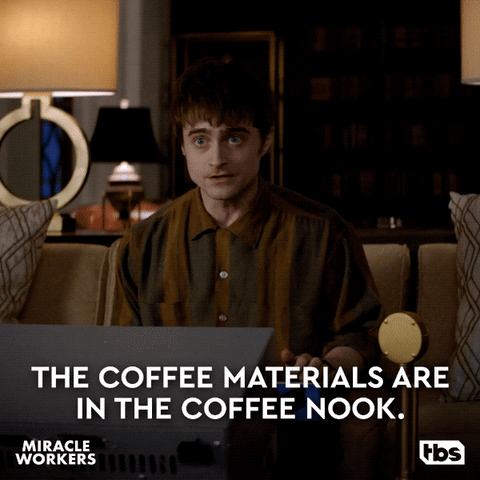 But if you did (or now need to know what that world looks like) then "Miracle Workers" is the answer to the prayers…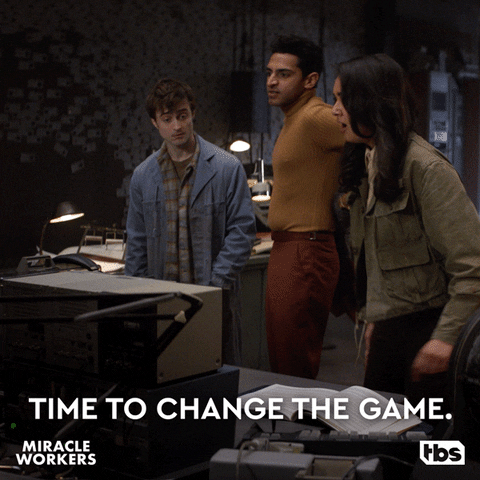 Seriously, this is the theological comedy you didn't even know you needed and a welcome reminder that no matter how bad things are, blowing up the world is never the answer…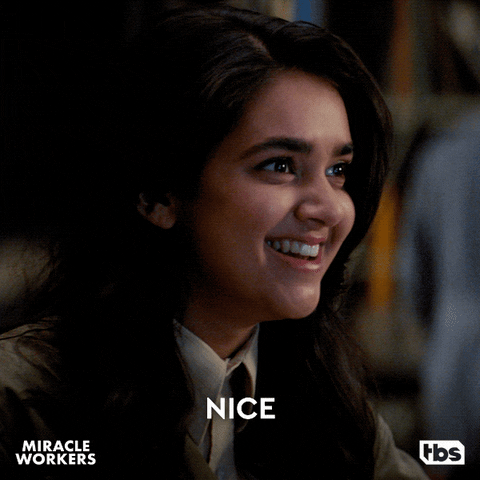 ---
…bi-daily smile…