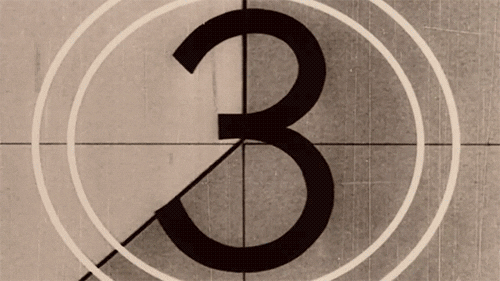 With just over two weeks to go until the Oscars, it's time to get serious about viewing.
I know not everyone is going to have the time or desire to see even all the Best Picture films, let alone all the nominated movies. So, today I thought I'd make some recommendations so we can all make the most of our Oscar season viewing.
Let's do this.
First of all, let me say that I have not seen all the nominated movies (yet), so take this with a grain of salt, but I have seen a fair number of them. So, when I say if I had to pick one movie to watch before the Academy Awards, it would be "Spider-Man: Into the Spider-Verse," know that it's because it's absolutely amazing (and nominated for Best Animated Feature).
If you're more into seeing a Best Picture nom and looking to cry, you have a lot of options depending on the kind of tears you're looking for:
For super sad, but also inspired, and let's not forget the music, tears, you can't go wrong with "A Star is Born."
For  frustrated/disappointed/history kind of sucked tears, but also inspired tears, I recommend "Green Book."
And if properly frustrated, history sucks, but also we still really suck, but are also capable of change tears, check out "BlacKkKlansman," which is also pretty funny and very smart when you're not busy being completely ashamed of humanity.
But if you're looking for something very accessible (in the literal sense), Netflix has a couple Best Picture options for you. "Roma," will also make you cry, both at its beauty and tragedy.
And, if you haven't seen "Black Panther" yet, get thee to Netflix.
And finally, if you just want a good, old-fashioned (e.g. 18th century), farcical laugh (with a side of commentary on the female experience) you can't go wrong with "The Favourite."