It's just five more sleeps till Christmas. As we all finish our shopping and set out for our holiday destinations a storm is brewing.
Not the inevitable discussion of politics, but a family fight of a much more epic nature — the holiday movie.
This year's contenders include a British nanny, a Transformer, and an Atlantean, and the one with the upper hand may surprise you…but it really shouldn't.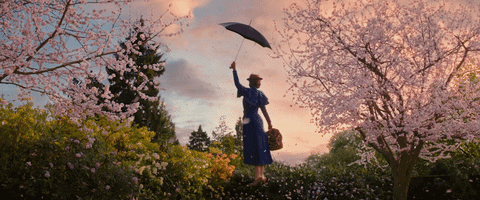 Our first option comes by air…or umbrella. "Mary Poppins Returns" has been over half a century in the making. To say it's this weekend's favorite would be a vast understatement and an underexaggeration that the film's namesake would not stand for.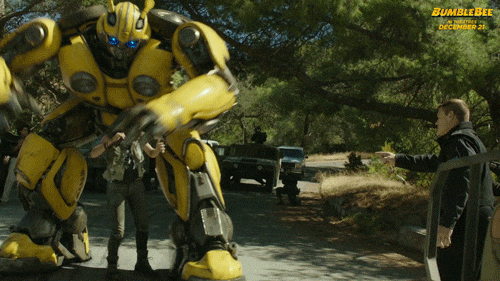 Next up is "Bumblebee" who comes by land and disguised as a retro Volkswagen Beetle. Easily the sweetest of the Transformers, this adorable, yellow giant is already creating some buzz ahead of its release tomorrow. This prequel promises to be the best Transformers film in a while, if not to date.
Our final contender may arrive by sea, but "Aquaman" has one heck of an uphill battle. With the exception of "Wonder Woman" DC has had a rough few years on the big screen. This latest aquatic adventure has some fans hopes high and others just crossing their fingers that it doesn't completely tank.
So, who will win the weekend box office? Well, who knows. Let's just say that the losers might just want to remember that a spoonful of sugar helps the medicine go down.
---
…just for fun: