Today marks the official start of the holiday season for the city of Chicago with the annual lighting of Michigan Avenue.
And while the lights, in this case, are literal, it's also a good time to remember to keep your own metaphorical light shining this holiday season.
There's plenty to be cheerful about this time of year, but keeping yourself merry and bright doesn't mean you have to be a ball of holiday joy 24/7.
Inner lights need time to recharge, so remember it's okay if you can't make it to all of the holiday parties, and if anyone calls me a Scrooge for saying so, well…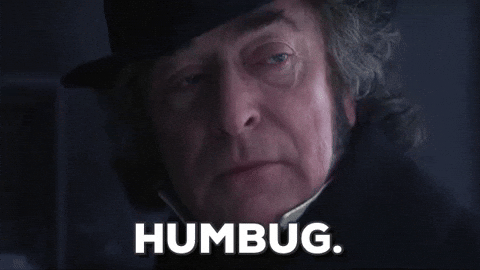 While I myself subscribe to the Christmas starts on November 1, school of thought…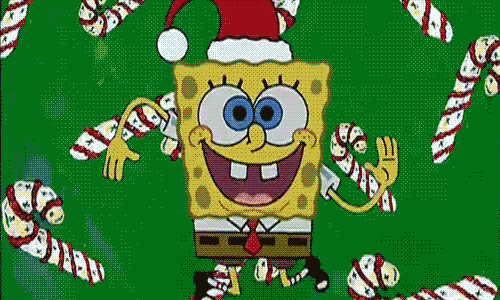 I also subscribe to the school of mental health, and two months of being both holly and jolly at all times will not end well for anyone.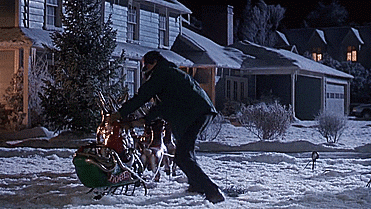 So don't forget to take some time for your own Christmas spirit this holiday season, it doesn't make you a Grinch…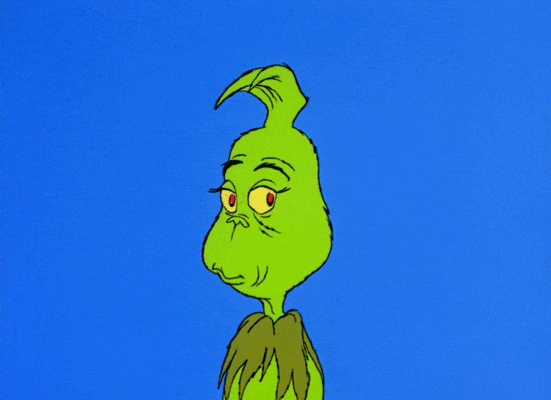 It makes you human…
---
…bi-daily smile…
"The Year Without a Santa Claus" aka, what happens when you overdo the holiday season. Don't be like Santa, find your "me" time.