Halloween is officially over, which can only mean one thing…
It's this GIF's time to shine…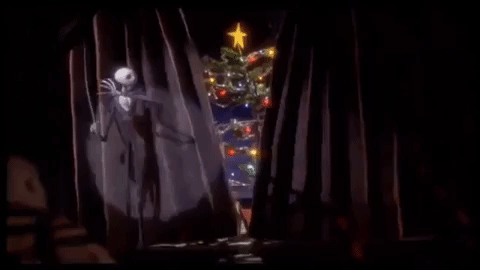 Ready or not Christmas time is HERE!!!
I know to the children of summer and fall, it may feel too soon, but honestly be thankful most of us keep our out-of-season, holly-jolly moments to ourselves until November 1 hits.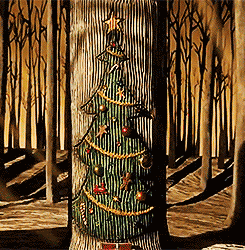 While you enjoy your ghosts and goblins, we're laying in wait with our trees and tinsel.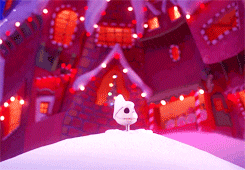 I know not everyone out there is ready to jump on the tinsel train yet and there are Scrooges among us (but to be clear, there is not a war on Christmas, don't be silly)…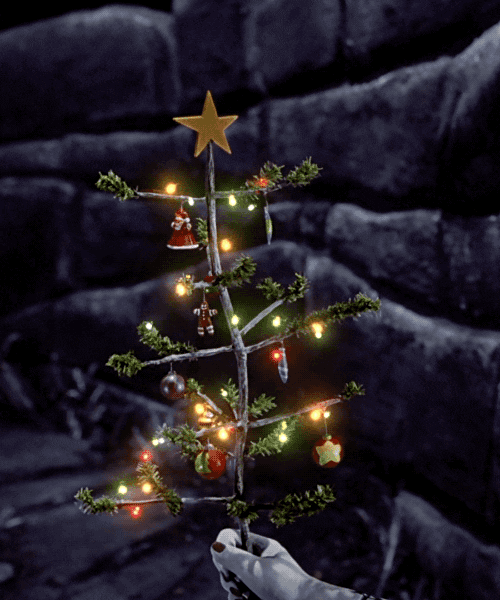 Delay your merriment if you must…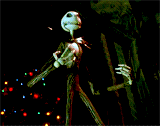 We'll just be over here having no fun at all…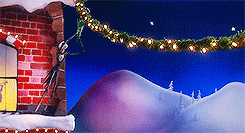 ---
…bi-daily smile…