This What to Watch Wednesday is a special one, crusaders. It not only marks the first of a new year of television but also a new year of the Crusade.
And before I say anything else, let me thank everyone who's come along for the ride, it wouldn't be the same without you.
Of course, marking such an auspicious occasion such as this (and on a What to Watch Wednesday no less) comes with a certain amount of pressure and expectations, and I think I've found the perfect way…welcoming back a 2WC favorite.
So, without further ado, welcome to another year of the Two-Woman Crusade, let's start it with, "The Good Place," and here's to another great year.
A comedy about death may sound like a hard sell, but from the start, this show has been outrageously smart about it.
Step 1: Cast a Disney princess.
Step 2: Fill the afterworld with a collection of equally amazing characters.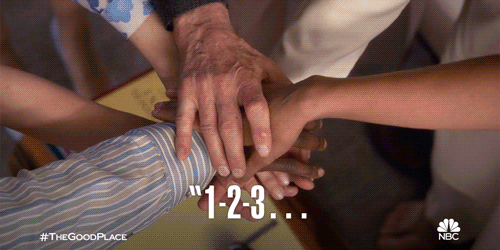 Step 3: Pull off one of the most spectacular twists in the history of television.
Yes, "This is Us," fans, it's better than the twist at the end of episode one…so. much. better.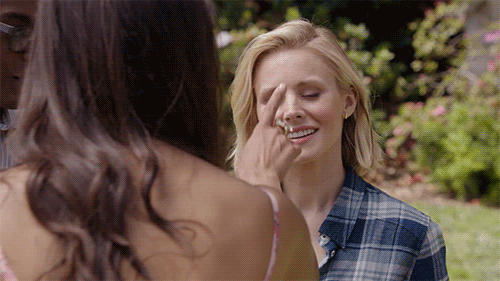 Step 4: Somehow manage to top that in season 2.
If you told me "The Good Place," was an elaborate plot to get Ted Danson to don plaid and stand behind a bar again, I'd be okay with that.
The ride there (and since) has been goofy, touching, and existential as fork.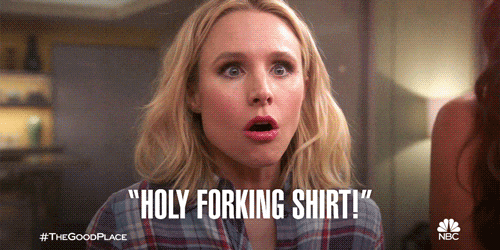 I shirt you not, you will learn more about the ethics, morality, and philosophy (and the age-old answer to the question of what you do with a degree in any of them) than you likely ever thought you would from a half-hour comedy.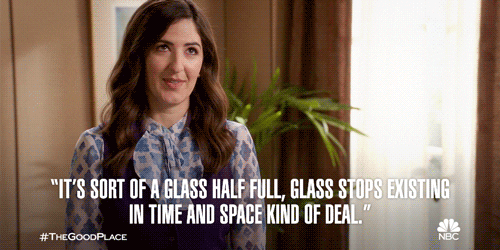 Now, on to Step 5: What is sure to be a mind-blowing premiere of a third spectacular season (tomorrow night on NBC).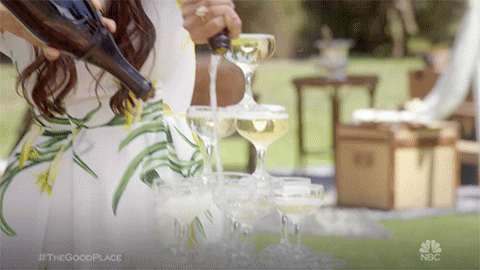 ---
…bi-daily smile…