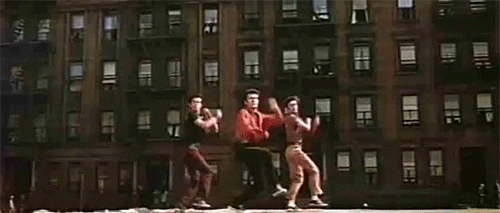 Today marks what would have been the 100th birthday of one of our nation's most celebrated composers, Leonard Bernstein. Something you may have noticed, if you've asked any questions of Google today.
As one of the first American composers to gain international acclaim, Leonard Bernstein, who was also a conductor and performer, and the iconic music he created have an undeniable stronghold in music history.
For my part, his contributions to the world of musical theater have always had a special place in my heart — "West Side Story," "Wonderful Town," "On the Town." These are quintessential examples of American musical theater.
The power of this music goes well beyond its staying power. You need look no further than what is, arguably, Bernstein's most widely known work, "West Side Story," to uncover the power of music and storytelling to change minds, hearts, and denounce prejudice.
While I know that the world in which we live today needs more than a song to fix what ails it. Music is as good a place as any to start.
This will be our reply to violence: to make music more intensely, more beautifully, more devotedly than ever before.

Leonard Bernstein
---
…bi-daily smiles…