This Tonys Week, I was faced with quite the decision, crusaders. What to Watch Wednesday left me in quite a pickle. With so many musical shows and Broadway stars on the small screen, how in the world was I supposed to choose which show to highlight this most auspicious of Wednesdays?
I kid of course. The choice was clear. This What to Watch Wednesday let's take a trip down memory lane to the greatest musical theater television drama about a Marilyn Monroe musical ever told…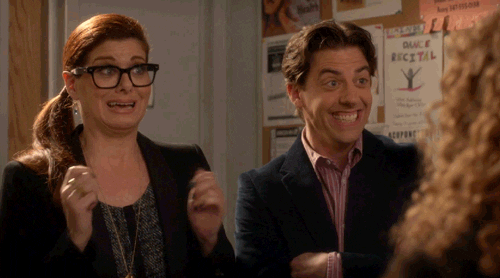 And "Glee" I love you, but I'm talking about "Smash" the backstage Broadway drama we never knew we wanted…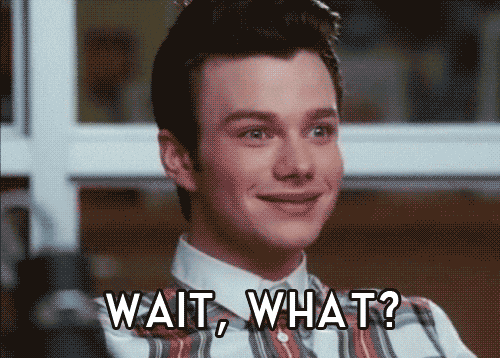 We may have only had it for two short seasons, but it shone brightly while it could…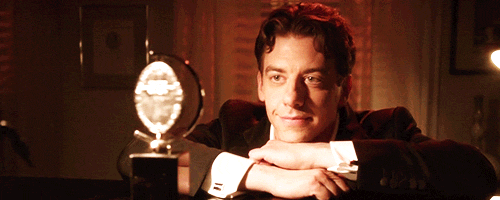 I'm not saying it was perfect, but it was glorious…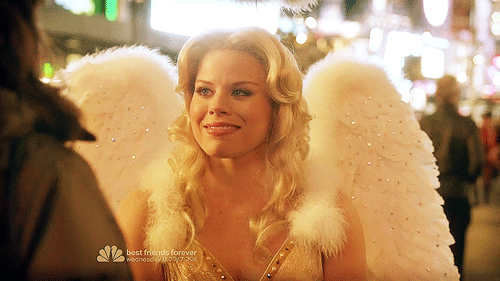 It was smart and sassy, full of the best of Broadway, and most importantly full of passion for the theater. Remem-burr?
In the years since many more have discovered the joy that was this show was. Some might say it was too late, but we all know that part of the show's charm will always be its brevity.
The show's creators have also said they have plans to bring "Bombshell" (the Marilyn Monroe musical written in the show) to the stage, which I chose to believe might happen someday, but thus far…
No matter what, we'll always have those incredible two seasons full of songs…
Dances…
Thrown drinks…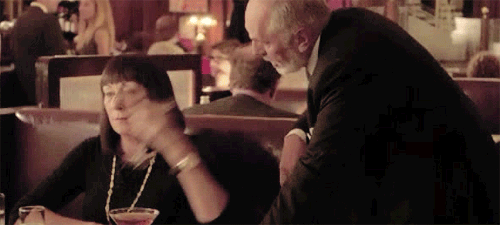 Stunning storytelling…
But most of all, the scarves. Those beautiful, beautiful scarves…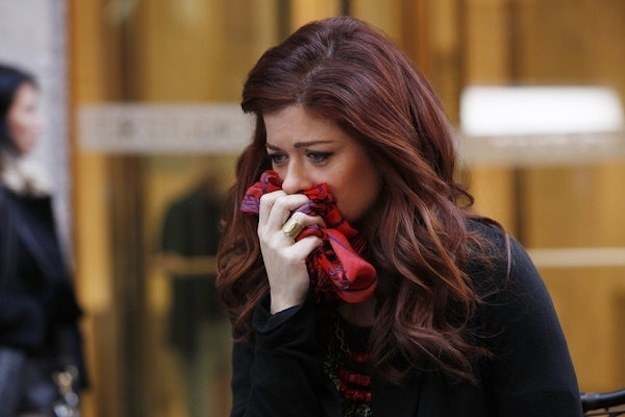 ---
…bi-daily smile…