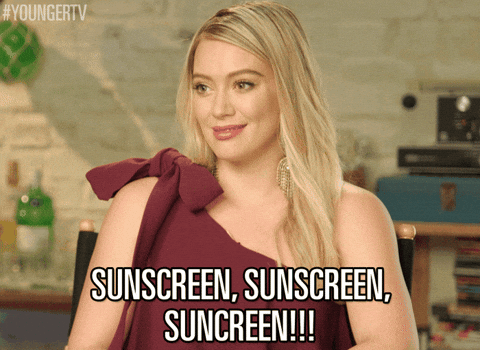 This Monday as we kick off another week, crusaders, I'm adding a little extra boost to your usual #MondayMotivation with the first full week of Skin Cancer Awareness Month.
That's right, it's Melanoma Monday. (Yes, that's an actual thing.)
Seeing as it does indeed look like winter may be behind us (I'm still doubtful myself), it's the perfect time of year to brush up on your skincare basics.
I know everyone is ready for some fun in the sun, and I don't want to rain on your Vitamin D parade, but, sun-worshippers, the sun does not love you back…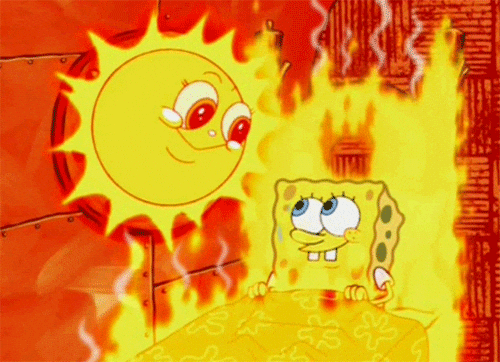 Seriously, take it from Hermione, the best thing you can do for your skin this summer (and every single day of the year) is protect it from the sun…
And if you think  you only need to worry about sun protection when it's warm out, I'm sorry to be the bearer of bad news, but…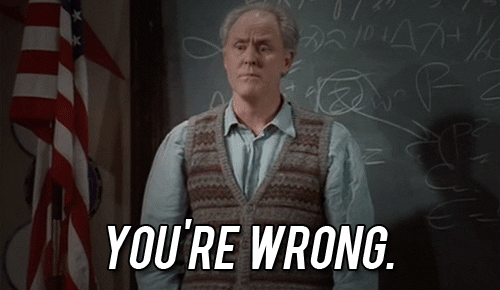 I know it's not fair, but it's true. Now go forth, sunscreen and enjoy the season (with sunscreen, seriously, guys)…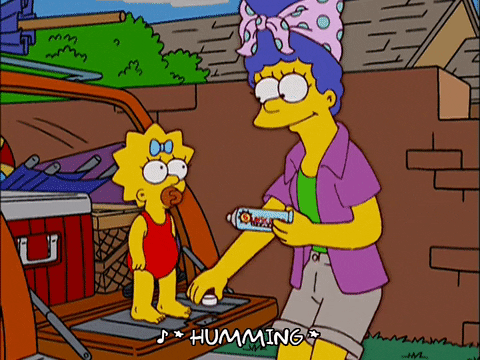 ---
…bi-daily smile…