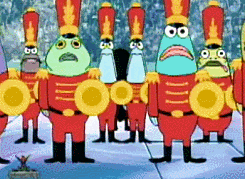 It's Tony Nominations day, crusaders, and now that the dust of another year of theater has settled, the chosen few have risen to the top.
Yes, the secret is out, the most-nominated show of the season (tied with "Mean Girls" is about an animated sponge.
I know there are more than a few people today thinking that the placement of "SpongeBob SquarePants" at the top of the Tony nominee standings is another sign of the end times. But I'm here to tell you, if you really believe that, you don't know SpongeBob.
I'm not just talking about the musical, which is a wacky, joyful, theatrical gift full of underwater optimism that will make you smile no matter how much cynicism (or skepticism) you bring into that theater.
I'm talking about the animated Sponge that inspired it all, who's been spreading his witty, plucky pep one Krabby Patty at a time since 1999.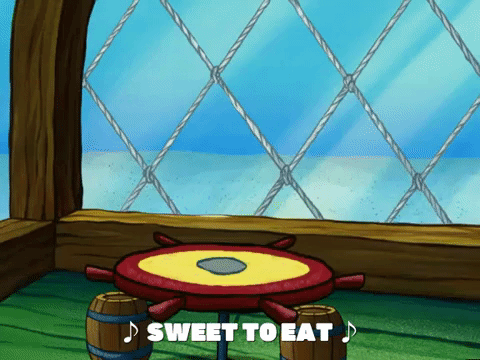 This yellow bundle of joy was screaming (and singing) for a musical adaptation from the moment he first leapt onto the small screen (and into our hearts).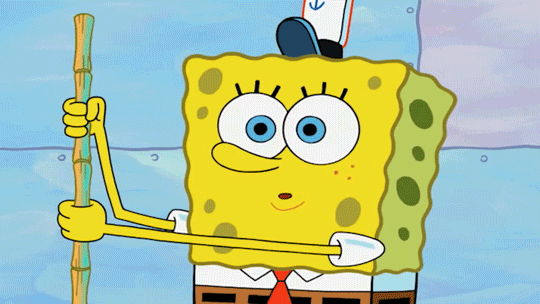 So I for one am glad we've all had this opportunity to rediscover (or perhaps discover for the first time) this spirited Sponge as he brings his joie de vivre to a whole new audience (and that the ruling theater powers that be have smiled on that (not so) simple Sponge)…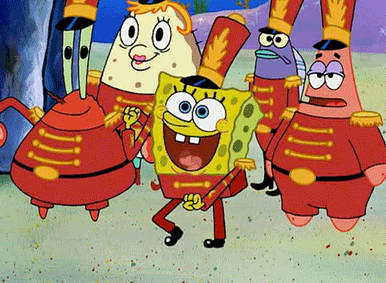 So a huge congratulations to the residents of Bikini Bottom and all of this year's nominees! Let the countdown to the Tonys begin…
---
…bi-daily smile…