The end is nigh, walker fans. We're just hours away from the season 8 finale of "The Walking Dead," which will undoubtedly bring tears.
And non-walker fans, I know it may be difficult to understand why anyone would watch a show where beloved characters are so frequently and horrifically eliminated…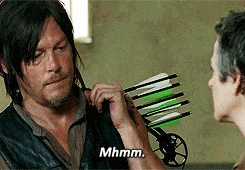 Although, Thronies, I'd think you probably kind of get it.
It's that fragility that makes the story so compelling…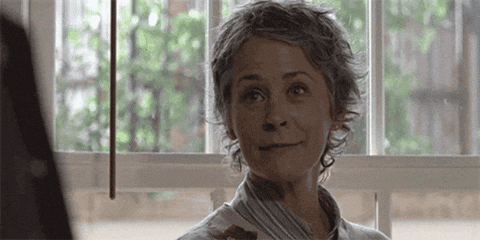 While I'm sure some watch for the effects (and they are spectacular) without strong characters and storytelling, the novelty of zombies would wear off quickly…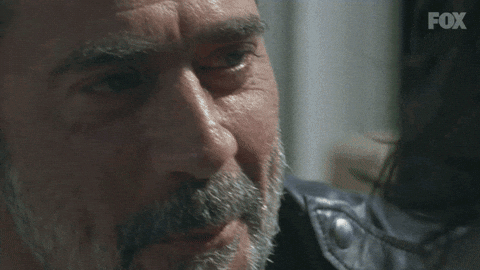 It's true, the show's plot has had its ups and downs, but at its heart is an examination of what makes us human, even in the middle of a zombie apocalypse.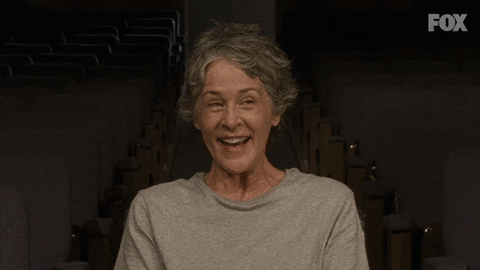 The heightened stakes may come with a side of gore, but it's the characters and their struggles with themselves that keep me watching more than the parade of zombies…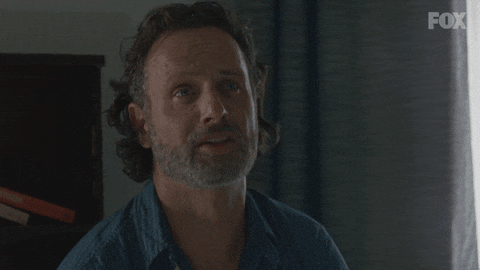 Now at the end of its eighth season, the show is most definitely at a crossroads, and I can't wait to see which path they choose…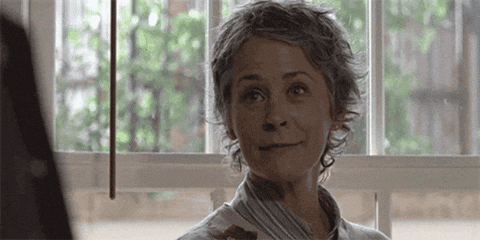 Here's hoping it's the high road…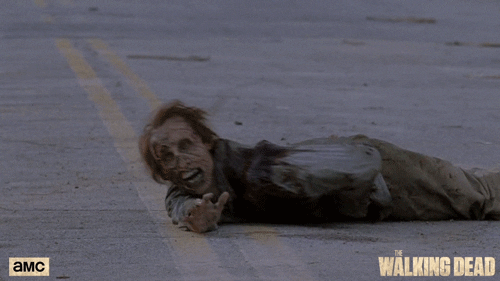 ---
…bi-daily smile…