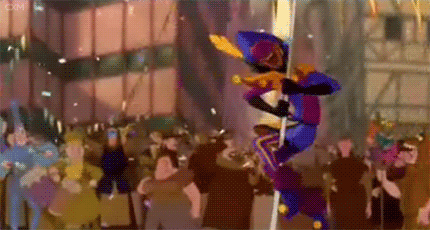 As the weekend fast approaches, crusaders, it's occurred to me that with all of this week's many events, I overlooked a holiday of certain significance—April Fool's Day.
In my slight defense, it did share the day with Easter and NBC's live musical triumph, "Jesus Christ Superstar Live in Concert," so you can see how it was overlooked.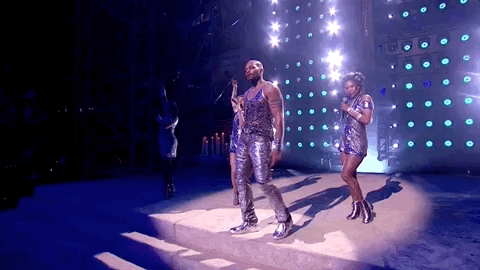 But the slight goes no further. Today we take a moment for the fools and everyone else who forgot that Easter was also April Fool's Day too.Yes, it would seem that a few more people fell for the now annual tradition of brands launching bogus products on the first of April. The Easter Bunny has a very distracting effect it would seem.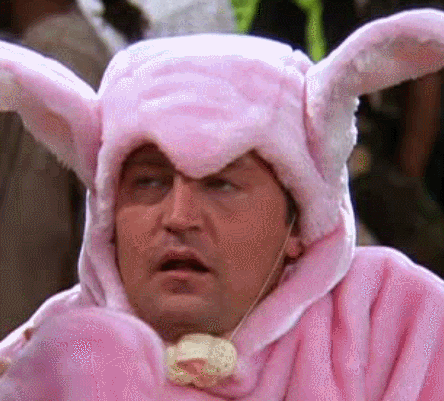 And while I feel for those who were crushed by the discovery that Head & Shoulders had not actually launched a body wash called Knees & Toes (make it happen P&G)…
…the confusion also serves as a valuable reminder that you cannot believe everything you read online.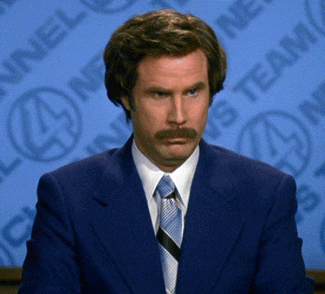 And some of those not so true things online can have much more serious, actual consequences.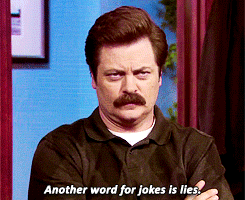 Critical thinking while maintaining a sense of humor has never been more important. So let the balancing act begin,
---
…bi-daily smile…