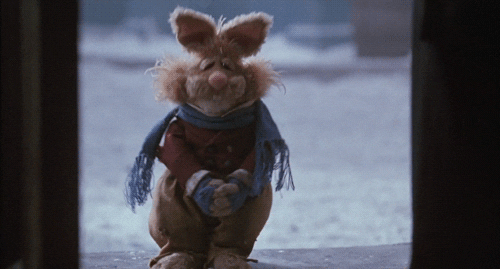 "Mankind was my business; charity, mercy, forbearance, and benevolence, were, all, my business."

Jacob Marley in Charles Dickens' "A Christmas Carol"
Happy Christmas Eve, crusaders! Or as it's known in the Scrooge household — The night the ghosts came.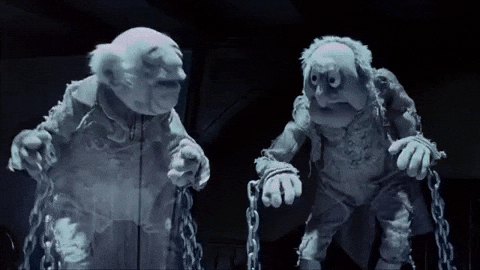 While the lessons of Ebenezer Scrooge are many, I've always been touched by the fact that it's not fear of his own suffering that begins Scrooge's transformation from miser to merriment master, but the generous nature of others he's shown by the Ghost of Christmas present.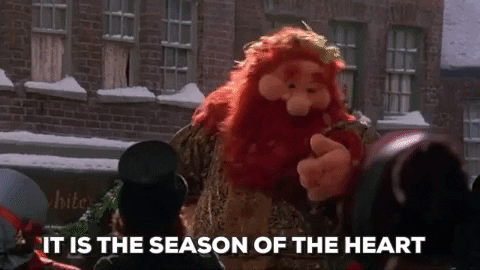 While I would never diminish the Ghost of Christmas Yet to Come's role in putting the fear of God in Ebenezer…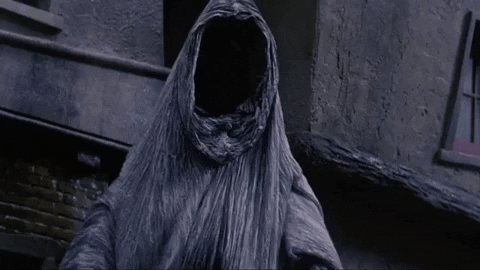 It's the goodwill he sees from the present, particularly the Cratchit family that is his turning point.
So this Christmas Eve and Christmas I hope we all follow that example and let goodness beget goodness. An early Merry Christmas to all, and to all a good night…
---
…bi-daily smile…