Amongst other things, social media has brought with it a seemingly endless parade of "random" holidays celebrating just about everything under the sun. It begs the question, "If we're celebrating everything, are we really celebrating anything?"
Still, some of these days still require our respect, so today I have to insist that we pause for the occasion, which just happens to be all about…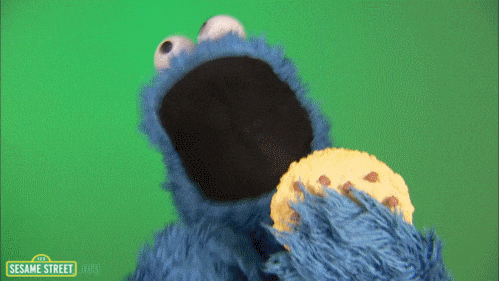 Yes, this Monday, December 4, is not only the three-week mark on the 2017 Christmas countdown (no pressure), but also National Cookie Day!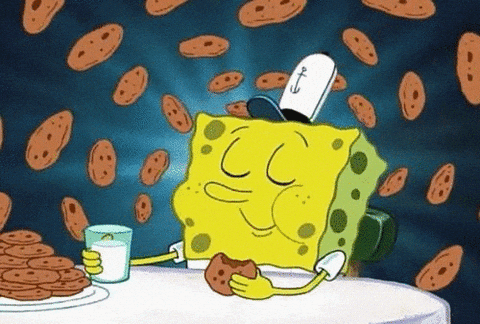 And apart from serving as a reminder that you probably have some holiday baking to do as well (again, no pressure)…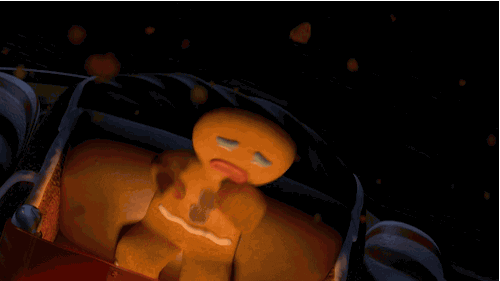 It's a great time to take a moment for some cookie time…
The real beauty of today is that it's a day for all cookie fans. Whether you're a fan of chocolate chip, oatmeal, snickerdoodle, ginger snap, peanut butter, or the infinite recipes in between, today is all about equal opportunity for all cookies.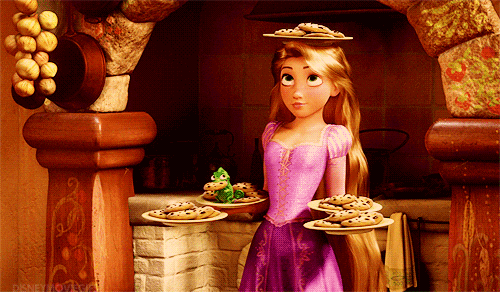 And I can't think of a better way to kick off the week than with a moment of sweetness?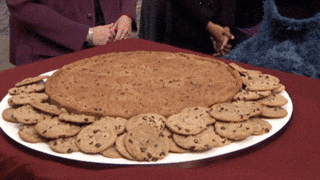 ---
…bi-daily smile…