Seeing as it's the first day of a new week and the seventh day of Wimbledon, it seems like the perfect time for some tennis-inspired Monday Motivation.
Mondays can be rough. After a weekend of playing hard, it can feel like you've forgotten how to work hard. Getting back into the daily grind can feel like trying to make your way through the middle of an epic tennis rally.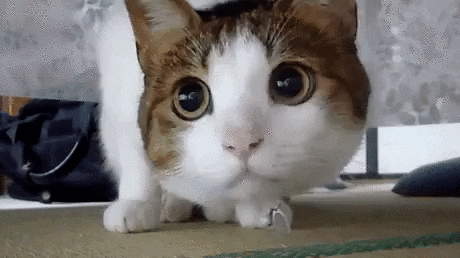 Much like professional tennis players, preparation is key. Monday is the time to make sure you have the tools you need to succeed this week.
Of course even with all the preparation in the world, sometimes the ball just doesn't bounce your way…or you lose your grip.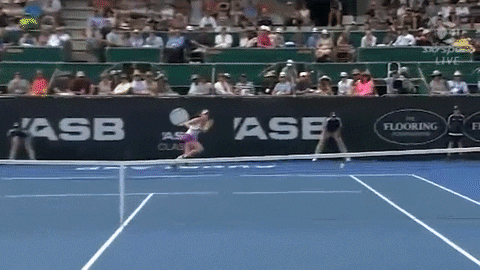 At times like that, don't forget the one thing you can control is your attitude. So be mindful of where you aim your frustration…or your tennis racket.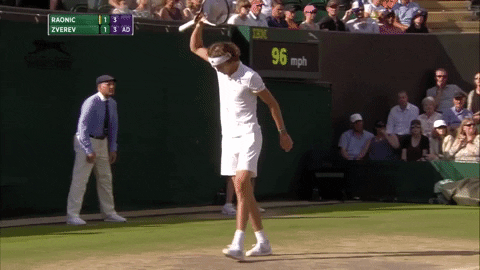 And if all else fails, always remember, for every Monday there's a Friday. You got this!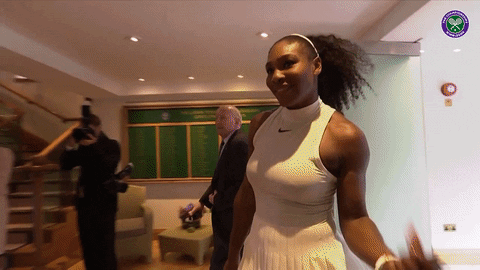 ---
…just for fun: