Hey, Canada! Happy Birthday! 150 years never looked better, or more polite.
As you celebrate this important and impressive milestone. I wanted to take a moment to thank you for being our incredible neighbors to the north.
Some of us may not always show it, but we kind of like you guys, a lot.
I mean you are our nation's go-to destination when we threaten to abandon our own country. If that is not love, I don't what is.
And with all of the wonderful things you've given this world what's not to love?
You've given us ice hockey…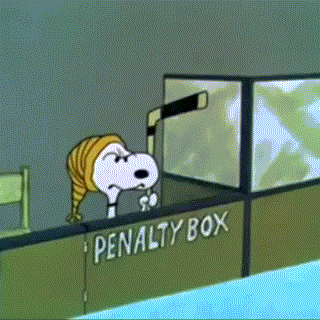 Basketball (and Justin Bieber, coincidentally)…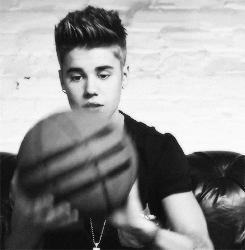 The egg carton…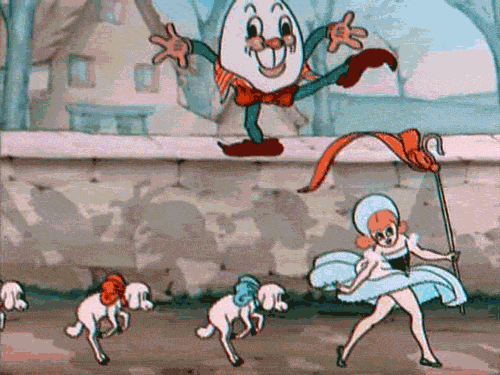 The Property Brothers (and most of HGTV for that matter)…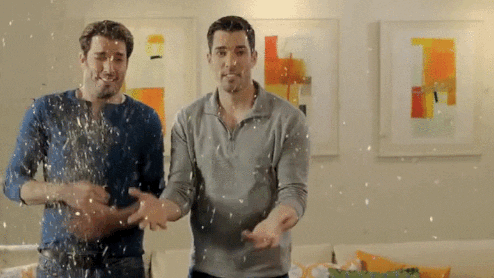 Ryan Gosling…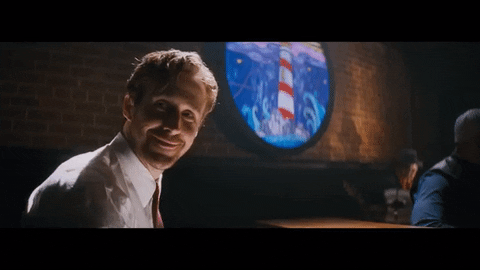 Ryan Reynolds (thanks for "Deadpool," not so much "Green Lantern")…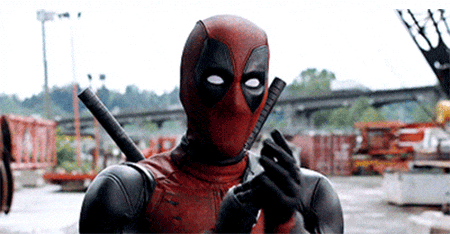 "The Handmaid's Tale"…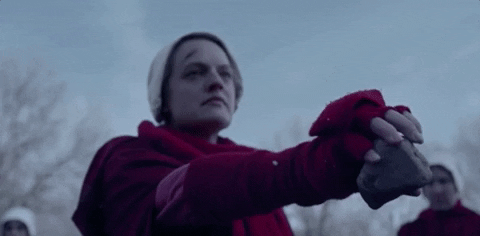 And everyone's favorite ongoing family competition, Trivial Pursuit…
So thank you, Canada, and from our country to yours, have a fantastic Canada Day!
---
The New Yorker: Canada's Polite and Diffident Independence Celebration
…bi-daily smile…