Happy Monday!
Mondays are quite often "the worst," but Mondays after award shows, well, they're in a category all their own.
In case you missed it, last night's Golden Globes were at best — mildly entertaining — and at worst — a hot mess. Although, it did result in some fantastic memes ranging from…
Alan Cumming's spot on reaction to most of what came out of Ricky Gervais's mouth…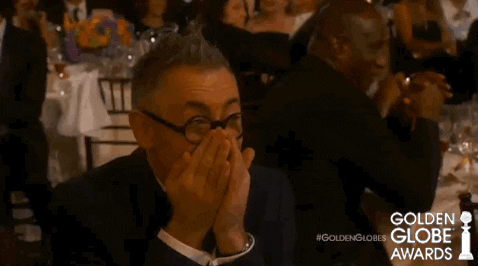 …to Leonardo DiCaprio reaction to Lady Gaga (startled?).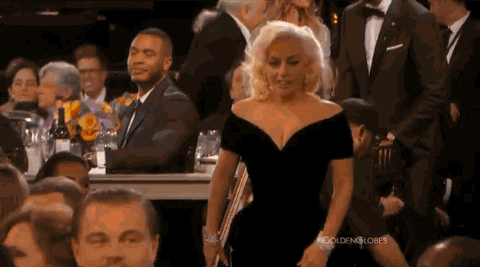 Other highlights included Jonah Hill as a bear (seriously), and Denzel Washington forgetting his reading glasses (adorable).
In other words, if you missed it, you didn't miss much.
---
More on the Story: Washington Post
…just for fun:
RIP, Mr. Bowie…