If you've been anywhere near social media or a child of the nineties in the last day, you've likely seen (one of the many joys of the age of social media, shrieks can be visualized) or heard more than a few shrieks of enthusiasm. The well-versed in fan squeals will have recognized the unique sound of the fandom of the "Gilmore Girls."
Brace yourself, here comes another…
Netflix is reviving "Gilmore Girls!"
Let the stressing out over minute details that none of us have any control over begin!
Cue the theme song…
Now, take a deep breath. Is there a slight chance that Sookie (Melissa McCarthy) will not be in the new episodes? Yes, but nothing's confirmed yet, so don't sweat it…yet…
Here's the good news…original show runner, Amy Sherman-Palladino, who was excluded from the show's finale in 2007, will get to end the show, which she created, on her terms (Bunheads next please?).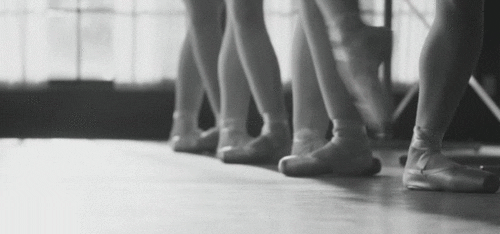 Lorelai and Rori will be there, probably, even though none of the actors have officially signed on, and Lauren Graham can't tell us anything yet…
Everything is going to be okay, just grab twelve cups of coffee, sit back and enjoy the details as they become available. There will be plenty to stress out about in the coming months.
---
TV Line: "Gilmore Girls" Revival: 7 Things We Know 
…bi-daily smile…
The fastest talkers around…